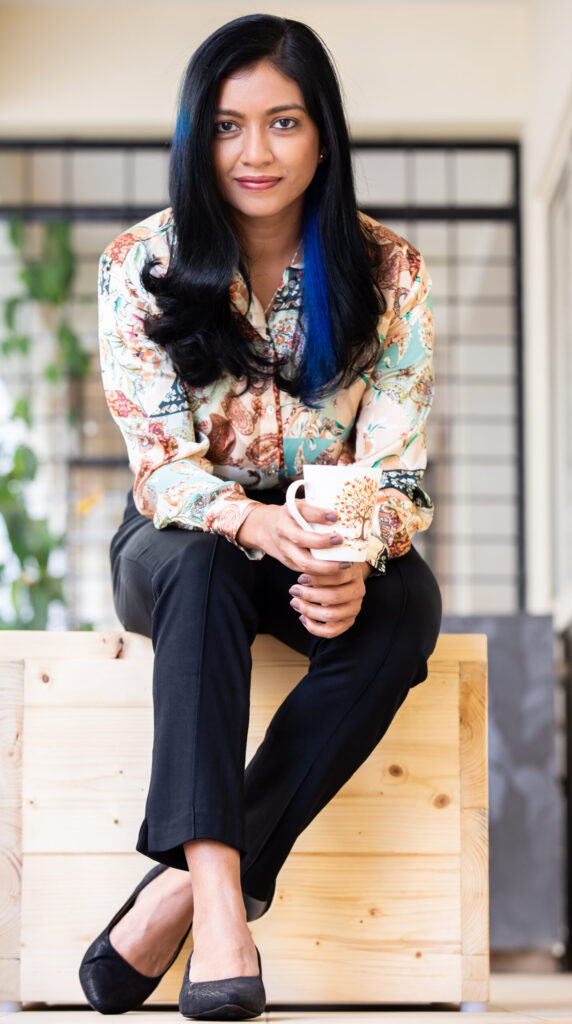 Founder & Performance Nutrition Expert
Get to Know
Rashmi Cherian
My journey as a sports dietitian began over 15 years ago when I first embarked on a career in nutrition.
After completing my 12th board, I decided to pursue Food Science as it offered a wide range of subjects to study.
I went on to complete my Masters in Food & Nutrition and started my career as a Stroke Dietitian at CMC hospital. During my time there, I conducted research on stroke patients, which was later published in two international journals.
I also presented my research at the International Congress of Neurology in Bangkok. I also cleared my Registered Dietitian exam and obtained my license.
After working as a Clinical Dietitian for almost five years, I decided to shift my focus to sports nutrition.
I was passionate about working with athletes, as I realized there was a lack of awareness about nutrition among them. This led to the genesis of my company, "Wellness Vows".
For the past 10+ years, I have been working with athletes all over India and outside of India as well, and today, I am one of the most recognized performance nutrition experts.
"My mission is to help athletes improve their Sports Performance by EATING RIGHT"
My underlying philosophy that guides all my work is to enable athletes to optimize their performance and have a winning edge.
I have a Level 1 Anti-Doping Certification from Sports Integrity Australia, and my mission is to help athletes improve their sports performance by eating right.
At "Wellness Vows," my team of coaches and experts have helped thousands of athletes at the grassroots level and over 5,000 national and international medal winners in competitive sports to achieve their goals.
I have worked with athletes from around the world, including the US, Canada, UK, Dubai, Australia, Bangladesh, Sri Lanka, Nigeria, and more.
In recognition of my work, "Wellness Vows" has been listed among the top 10 Women Founded Companies of the year 2021 by Women Entrepreneur, India. My journey as a sports dietitian has been incredibly fulfilling, and I look forward to continuing to help athletes achieve their full potential through the power of proper nutrition.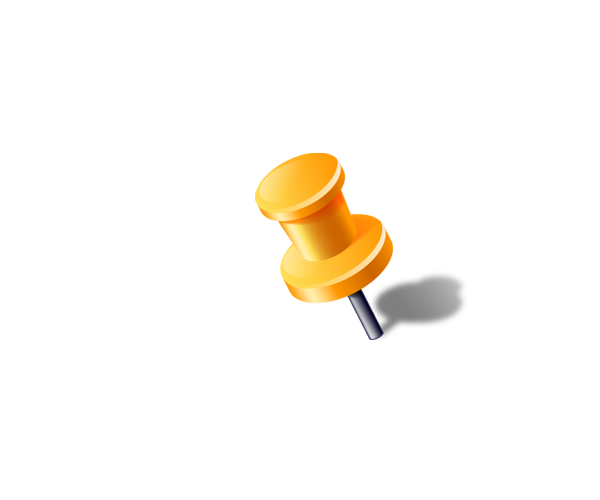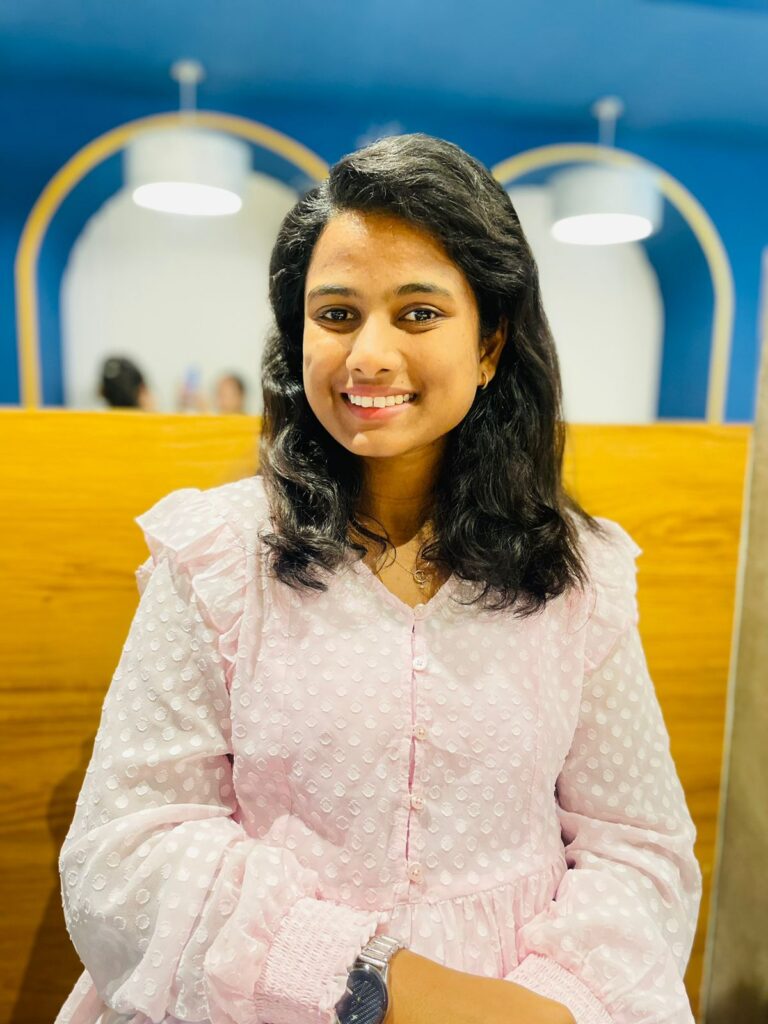 Preethi is a passionate budding sports nutritionist at Wellness Vows, who believes that everyone needs a listener with whom they can share anything and everything without being judged or questioned. She is one among those listeners who patiently listen to everything her clients want to say. She finished her Master's degree in Sports Nutrition from the National Institute of Nutrition and stepped into the world of sports, health, and wellness to broaden her knowledge and proficiency. Her goal is to boost your overall performance, improve your health, and increase your fitness levels through foods rather than depending on any supplement. Her motto towards food is "BALANCE IS THE KEY TO SUSTAIN".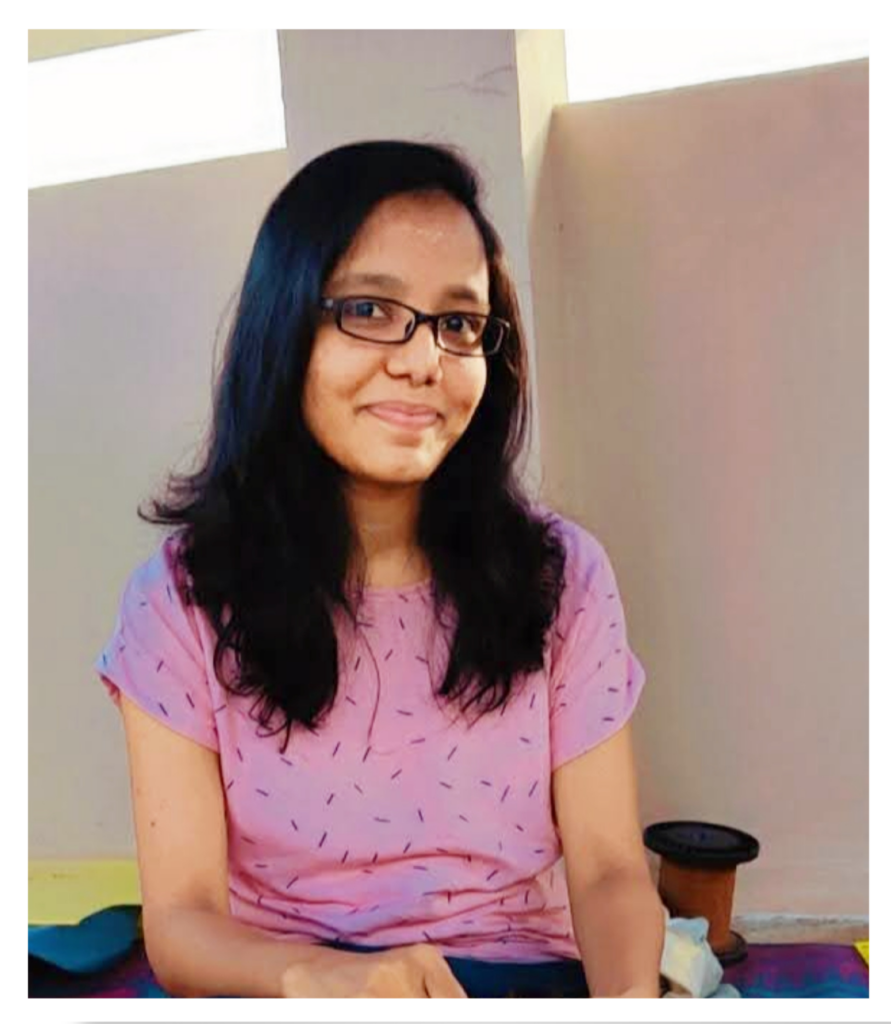 Pravalika is a qualified Sport's Nutritionist who received her Bachelor's Degree in Food Science and Management from Osmania University College for Women, Hyderabad and Master's Degree in Sports Nutrition from National Institute of Nutrition (ICMR – NIN), Hyderabad. Her Master's thesis was on "Impact of Carbohydrate Supplementation On Gastric Complaints in Endurance Athletes – A Qualitative Systematic Review." Her internship was done at SAI – Patiala, Wellness Vows – Bangalore. Currently, she is working as an Assistant Sports Nutritionist at Wellness Vows. The fascination towards science and how nutrition could have either the most beneficial or detrimental impact on both athletic performance and overall health was what drove her to pursue a career in sports nutrition. Pravilika believes that nutrition is highly individualized and athletes should be educated on how to make healthy eating choices and what to eat to improve their performance.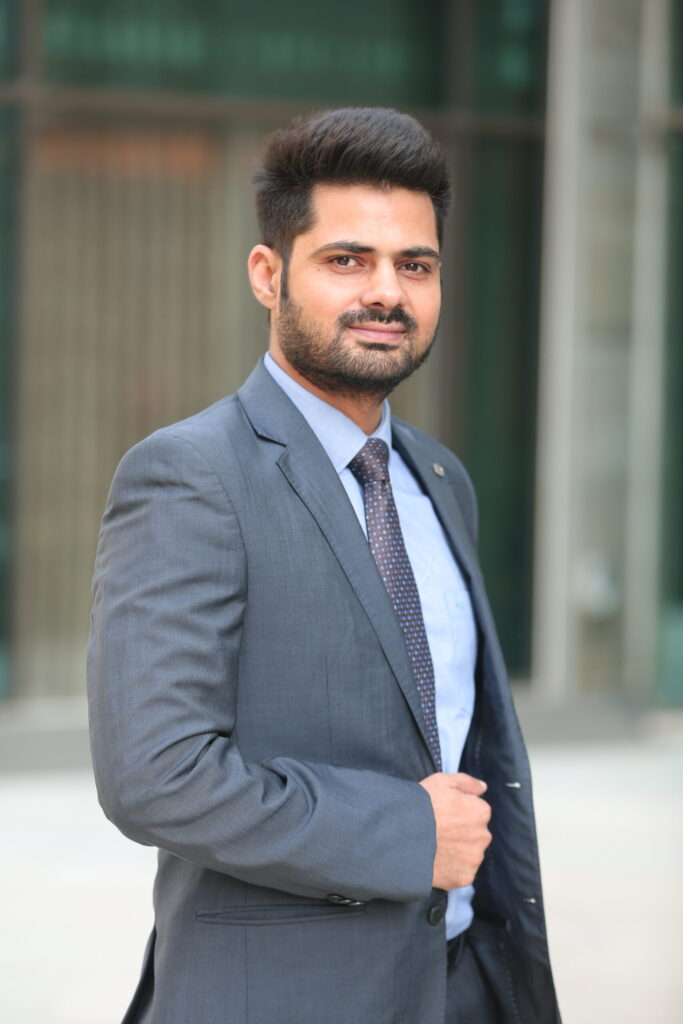 Shah Fahad Husami is the Founder and CEO of Adam's Genetics. India's leading genetics testing company in India. Fahad comes with over 20 years of experience in the Genetics, Healthcare, Pharmaceutical & Nutrition sectors where he consistently pushed for innovation and commercialisation. Fahad is the brain behind the adoption of a genetics-based regime by the Indian Cricket Team (Men & Women), football players, Olympians, golfers, etc. He finishes his master's in Dietetics and food service management and did a course in Functional genomics and sports science. He has delivered lectures on nutrigenetics at many national and international universities like University East London UK, University Tunku Abdul Rahman Malaysia, Amity University, India, etc. He loves weight training, cycling, and swimming.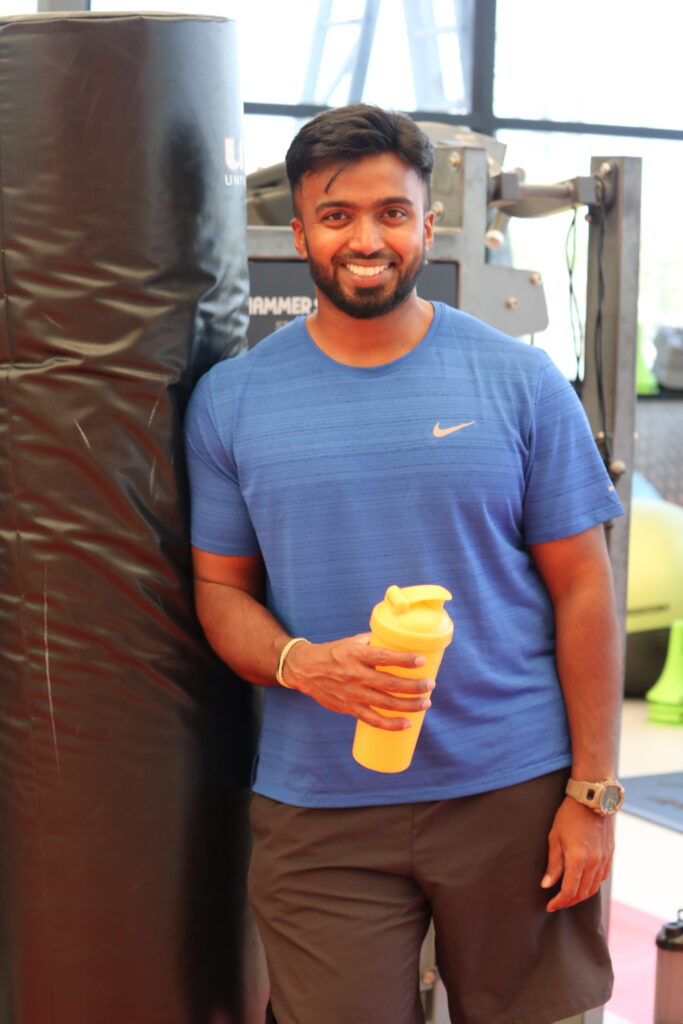 Suhas Gowda, a fitness expert who has dedicated his life to sports and fitness. Suhas has won multiple accolades in bodybuilding, swimming, roller speed skating, and moto racing, and has worked with international fitness clubs and certifications to help athletes achieve success.
Through his journey, Suhas has shown that with hard work, determination, and a passion for fitness, anyone can achieve their goals and reach new heights. His expertise in fitness consulting has helped athletes at all levels, from State to International, and he is committed to guiding and supporting anyone who wants to pursue a career in sports or achieve their fitness goals.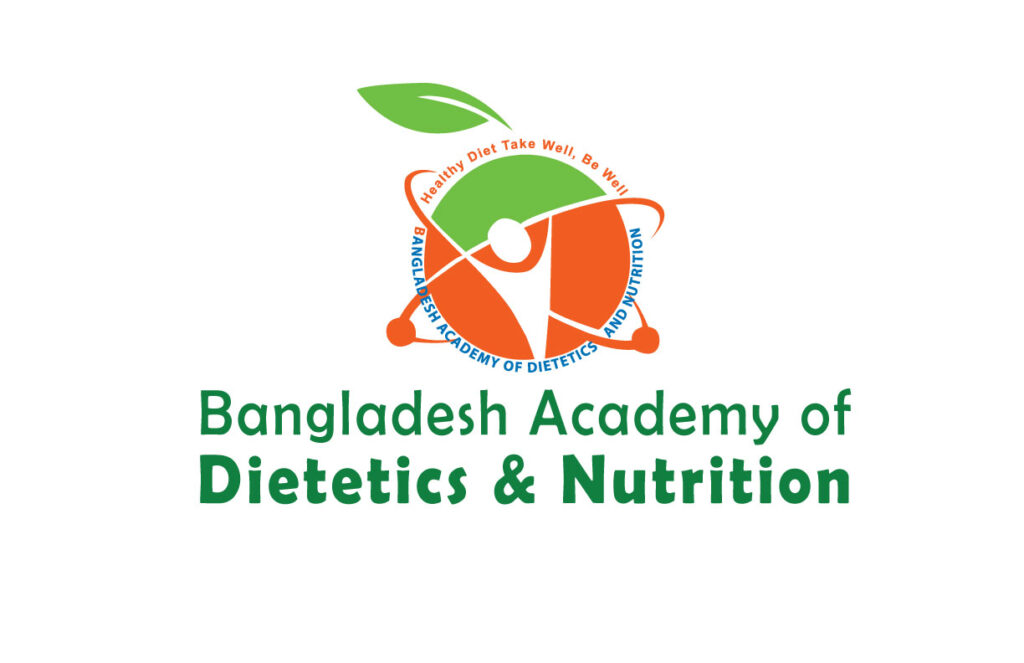 Rashmi has conducted a 3 Day International Workshop on Sports Nutrition in Dhaka, Bangladesh in association with
Bangladesh Academy of Dietetics & Nutrition (BADN)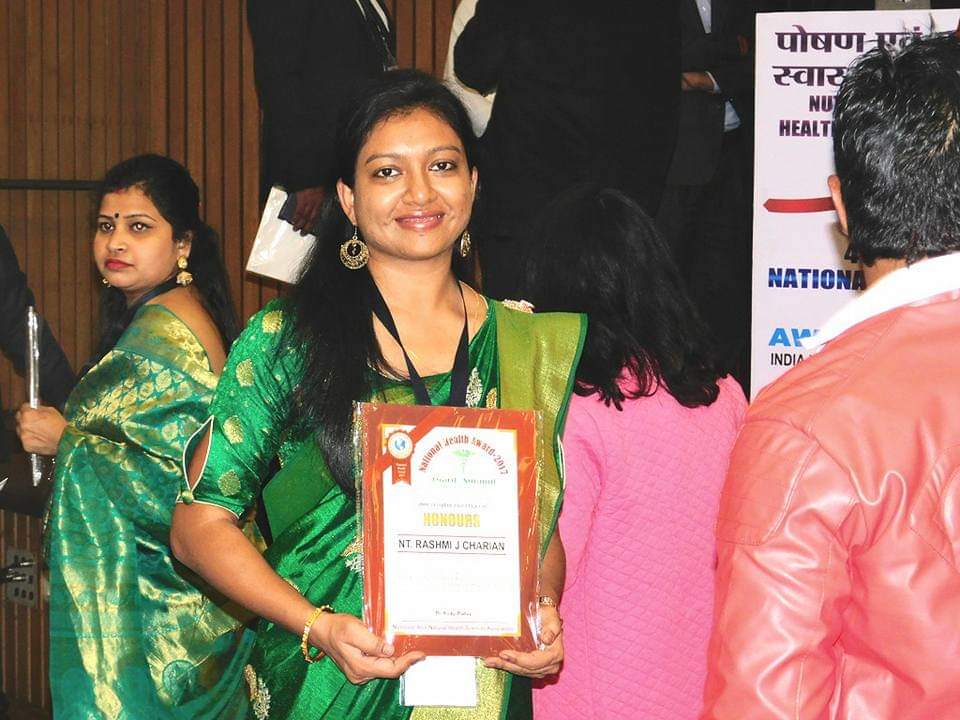 In recognition of outstanding contributions to the field of nutrition, the Nutrition and Natural Health Sciences The Association conferred the National Health Award upon me. The award ceremony took place in 2017 at the India International Centre in New Delhi.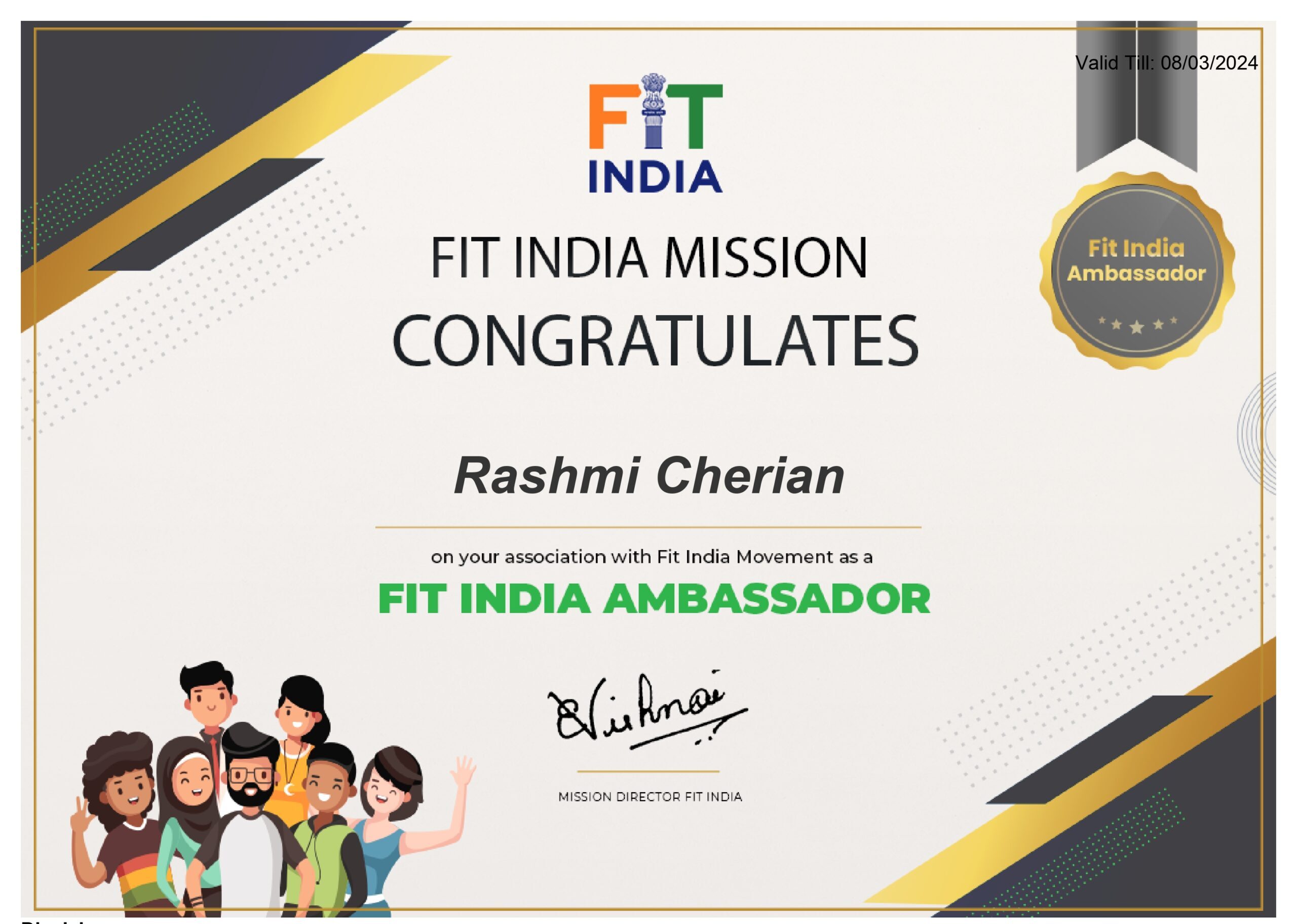 I have been appointed as a Fit India Ambassador for the flagship programme of the Government of India, known
as the Fit India Movement. This initiative was launched by the esteemed Prime Minister, Shri Narendra Modi ji.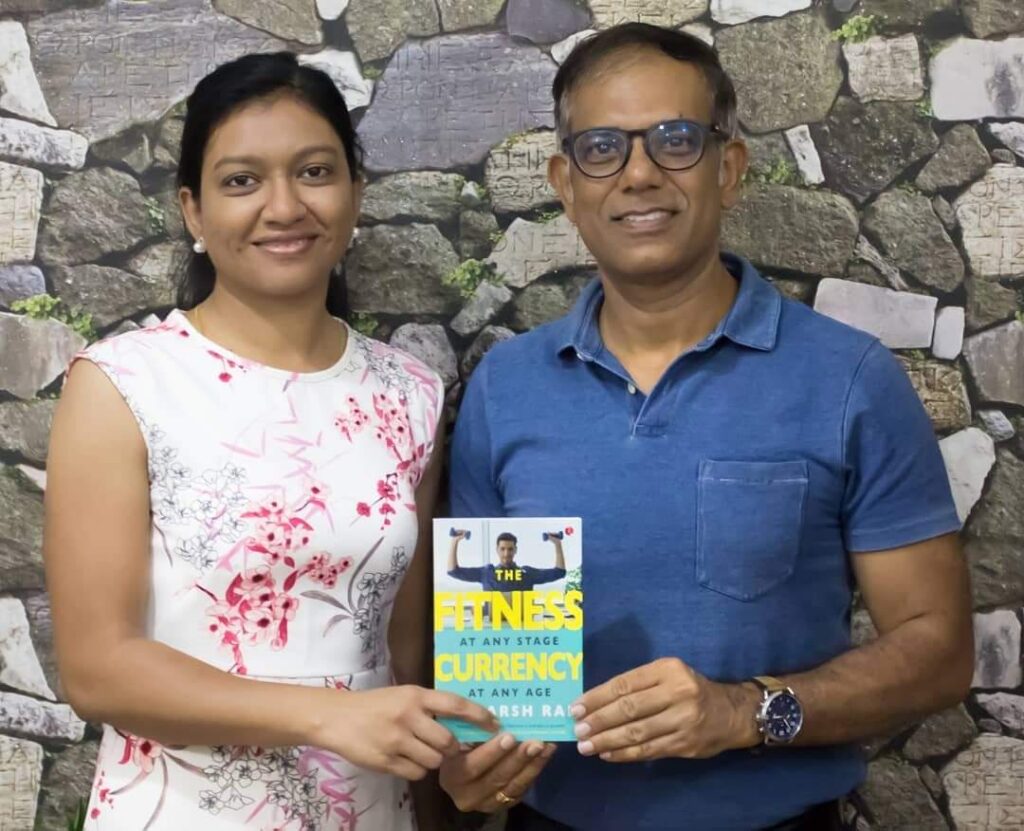 As one of the co-authors of "Fitness Currency," I contributed a section on nutrition for the general population. This book was a collaborative effort with other accomplished individuals from various industries.