Personalised Virtual Performance
Nutrition Services
Guess what! You've come to the right place!
Our consultations go beyond a few calculations and cookie-cutter meal plans.
We track down your eating habits, fitness & training details, sleep hours, exercise compliance, medical issues etc.
We will educate you about how YOU can excel on the playing field through a simple and flexible eating style, that feels effortless & enjoyable.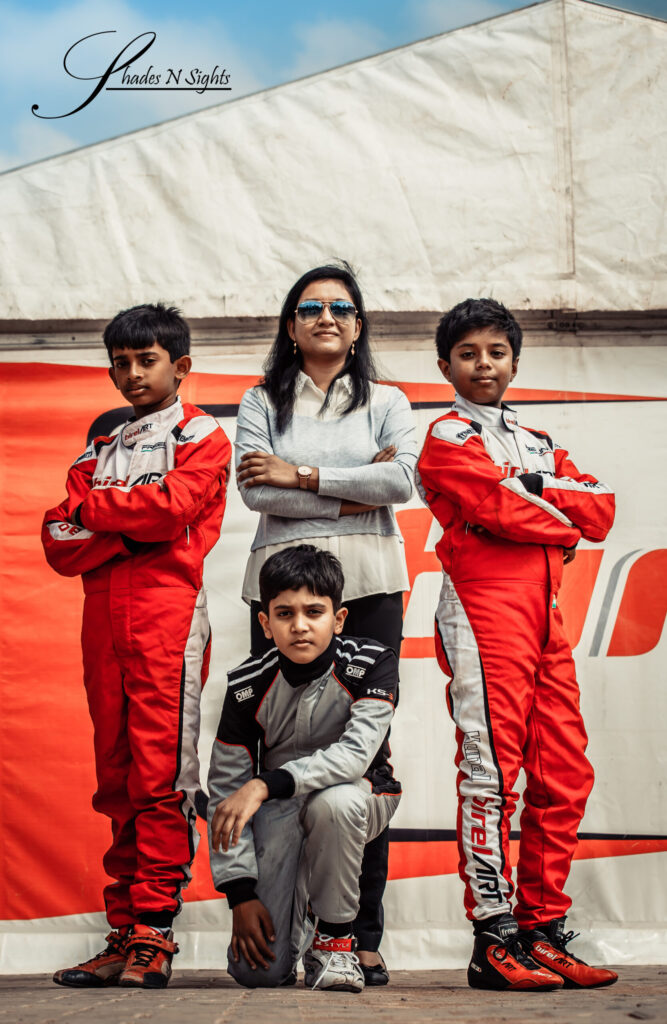 Common Areas addressed through 1:1 coaching
Fueling for Performance
 Eating for Recovery
 Muscle Building
 Gut Health
 Hormonal Nutrition
 Injury Prevention & Recovery
 Hydration
 Pre Season Nutrition
 Game Day & Tournament Fueling
 Off Season Nutrition
 Travel Nutrition
 Under fueling /Female Athlete Triad
 Vegetarian Athletes
 Supplement Usage & Recommendations
How Our 1:1 Program Works
THE PRE-CONSULTATION STAGE
Pick a plan & sign up
Fill the "Nutrition Coaching Application" sheet to help us figure out your existing eating pattern and workout routine, expectations from the program and health parameters which are important to you.
An appointment schedule is generated for the duration of the program based on your time and day preferences.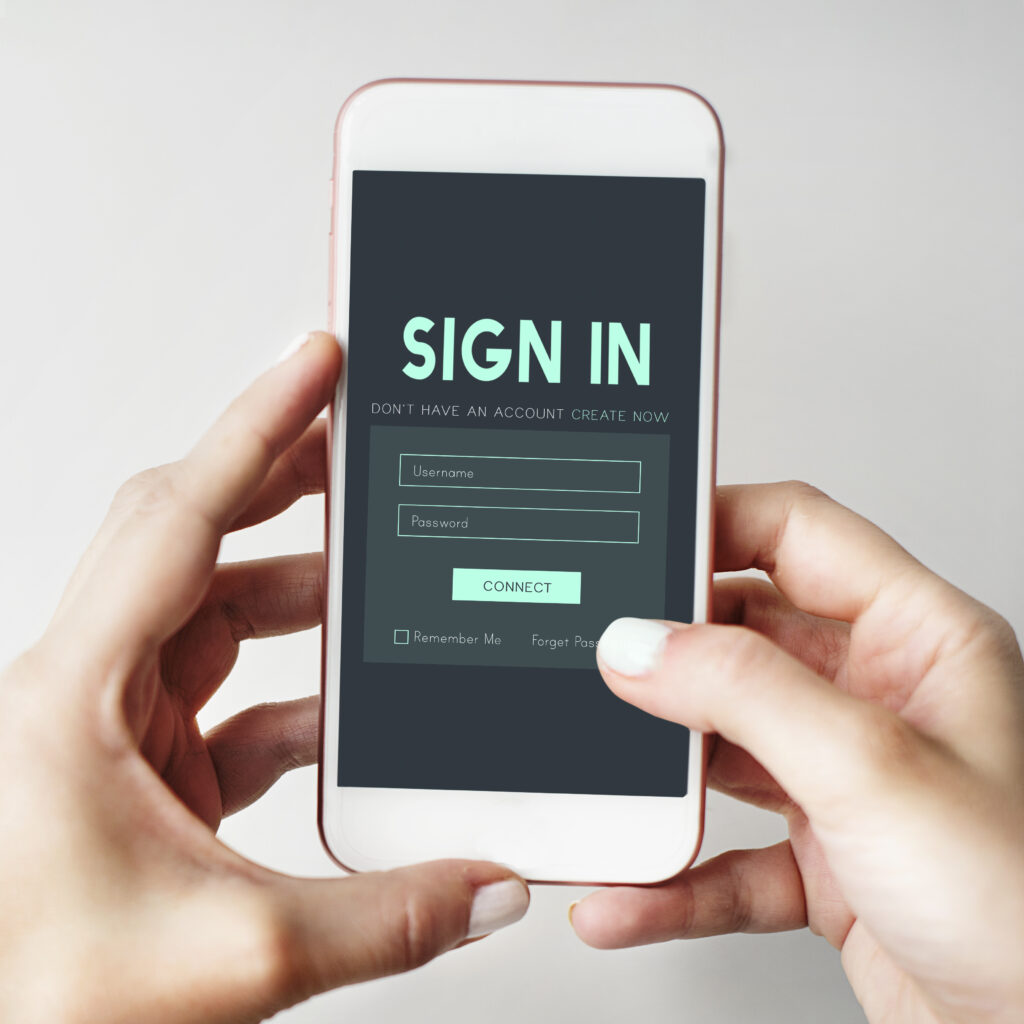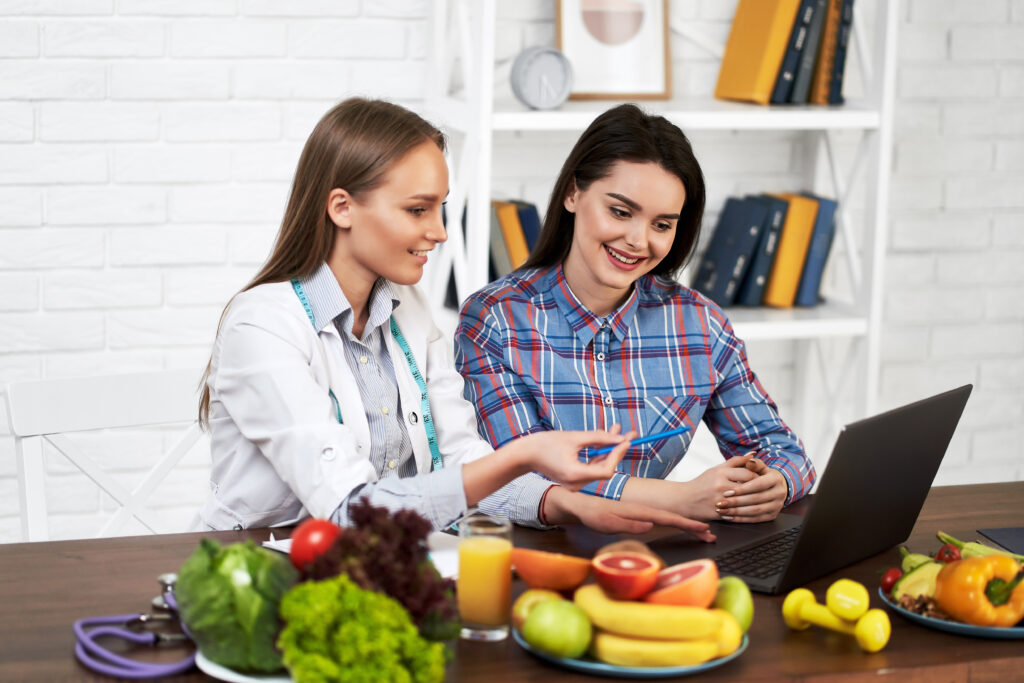 Starts with a detailed 60 – 90 mins long onboarding session
A fitness assessment is done with our Fitness Expert which allows us to understand your current fitness levels.
Based on both consultations a highly personalized nutrition plan is given (we usually have a 5 – 7-day turnaround for meal plans)
This is followed by weekly interactions on WhatsApp or on call (as per availability) & monthly once Video call
We review and alter your meal and exercise plans during the program as needed.
A post-consultation document summarizing all the learnings & achievements from the program will be provided.
As per your requirements, the program can be renewed.
Phone, Whatsapp, and email support throughout for all your queries.
Special meal planning for special occasions like travel, competitions/match day, off-season, etc.